Cycling clothes
663
of visitors have viewed this product.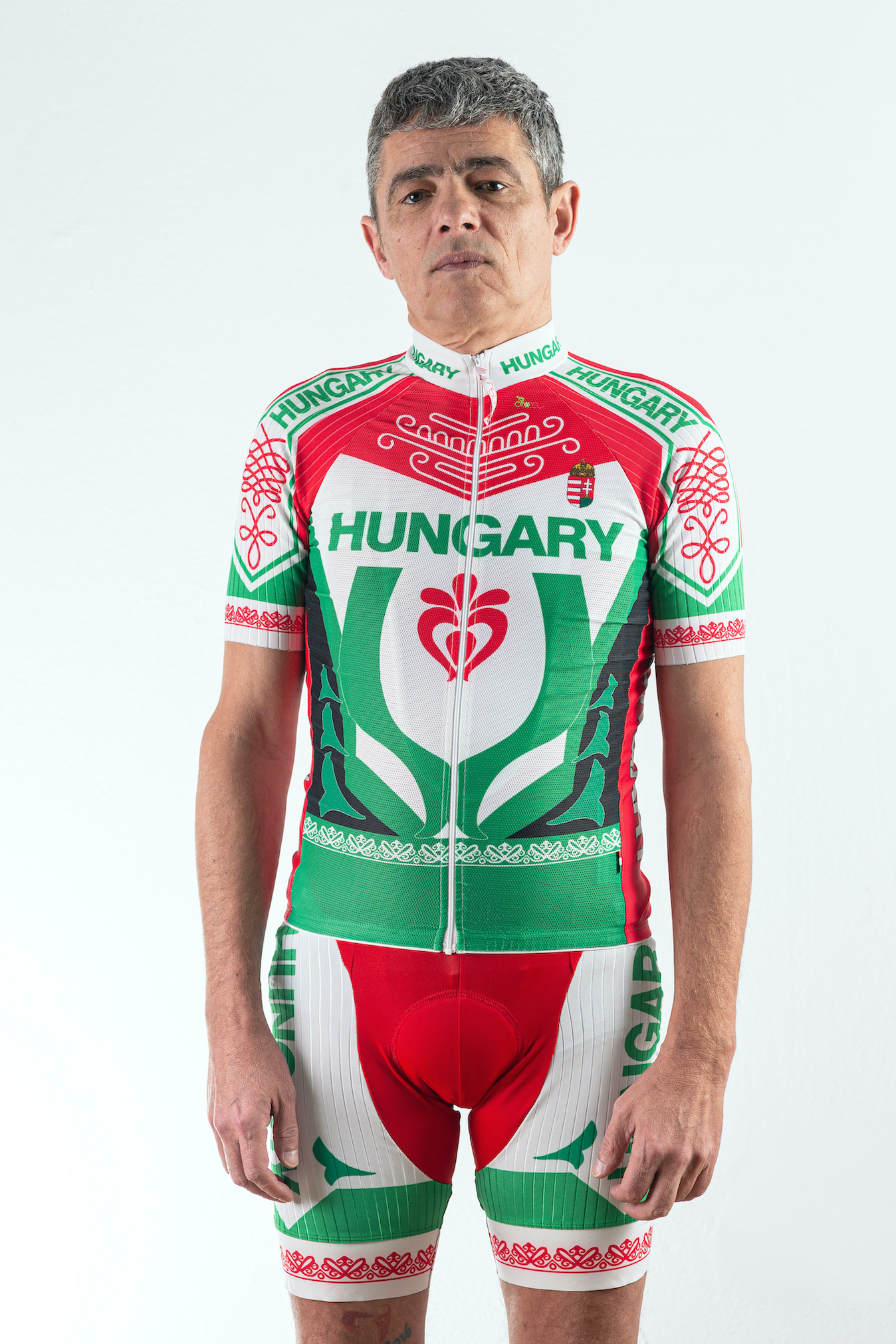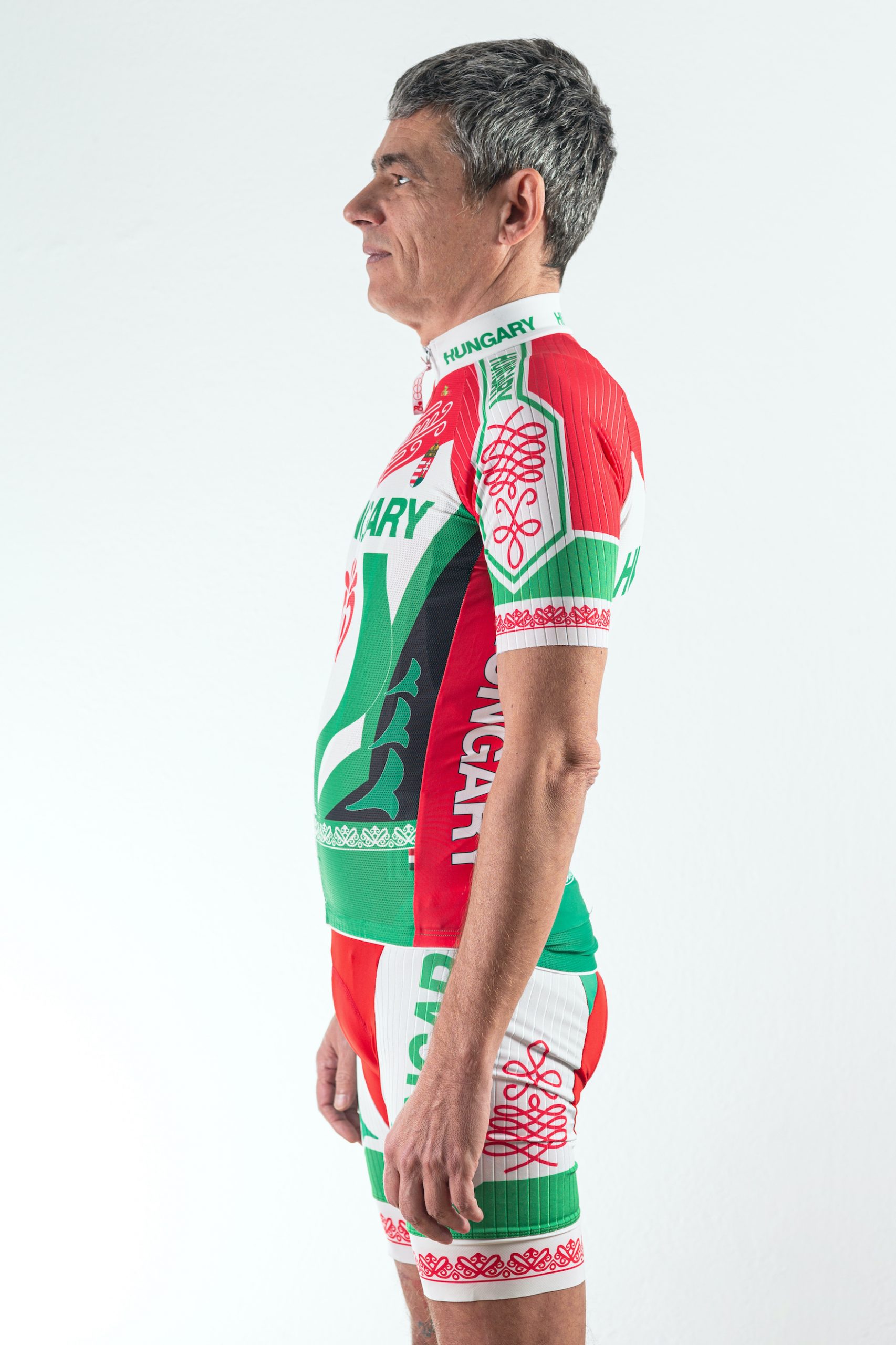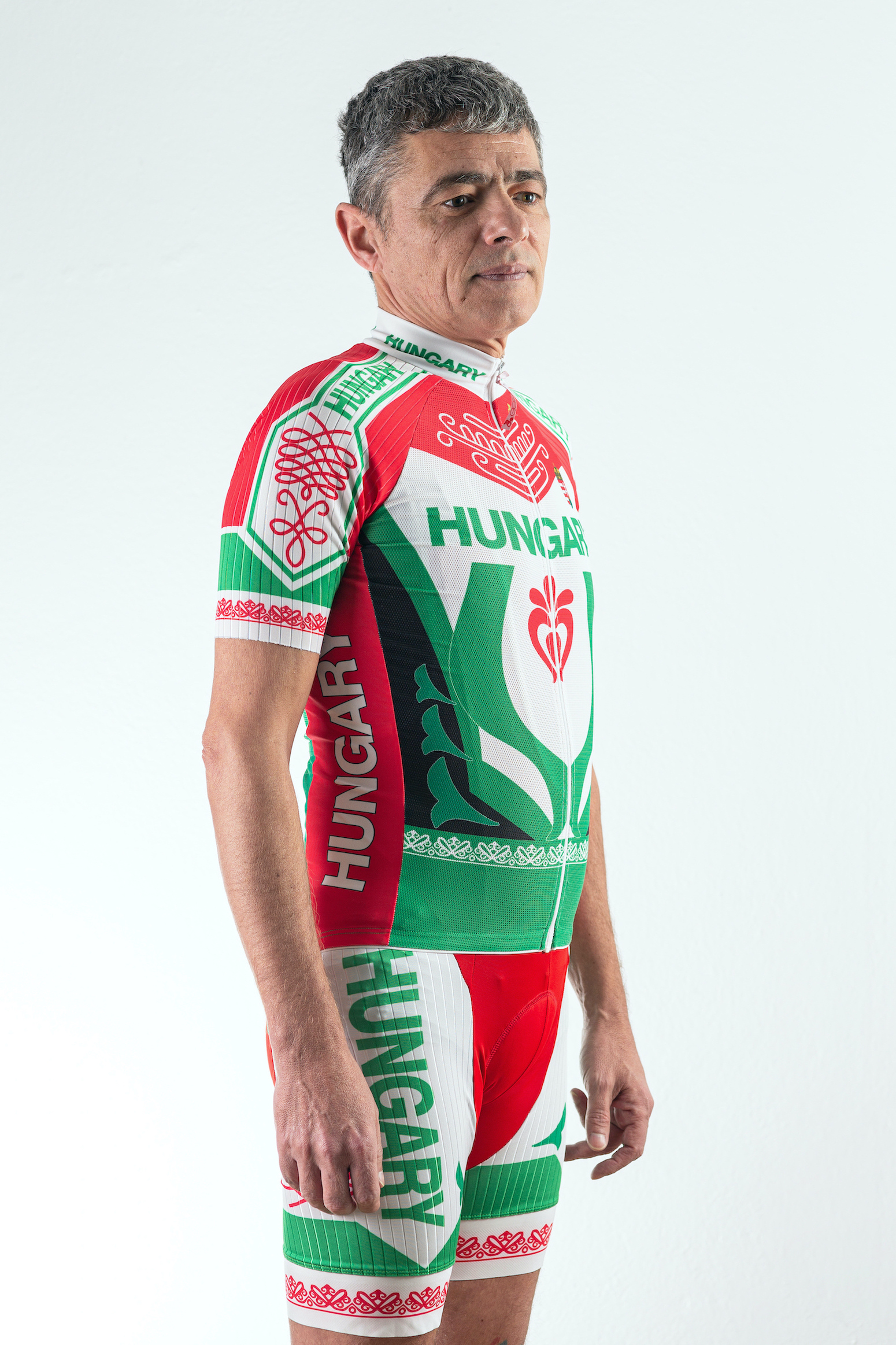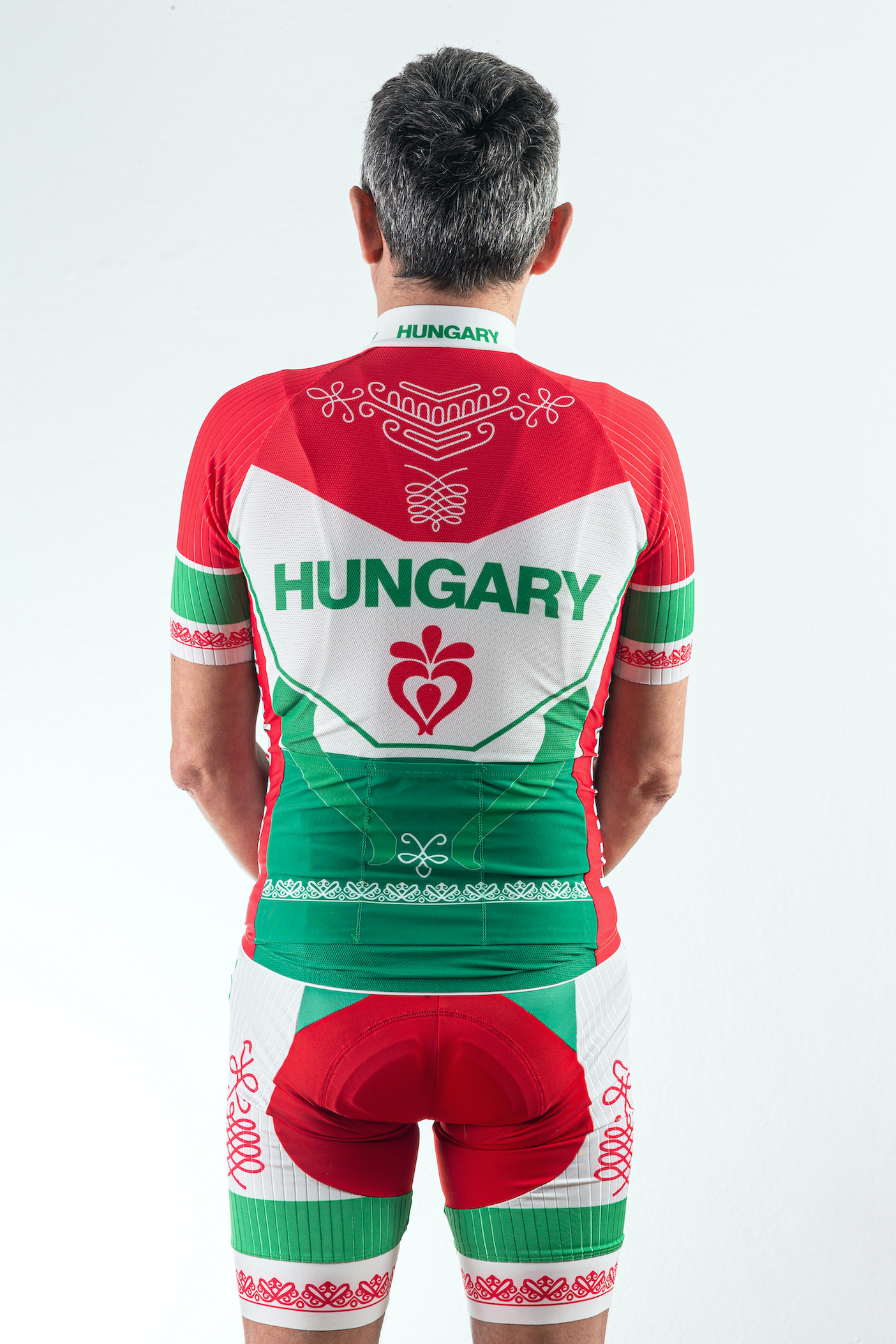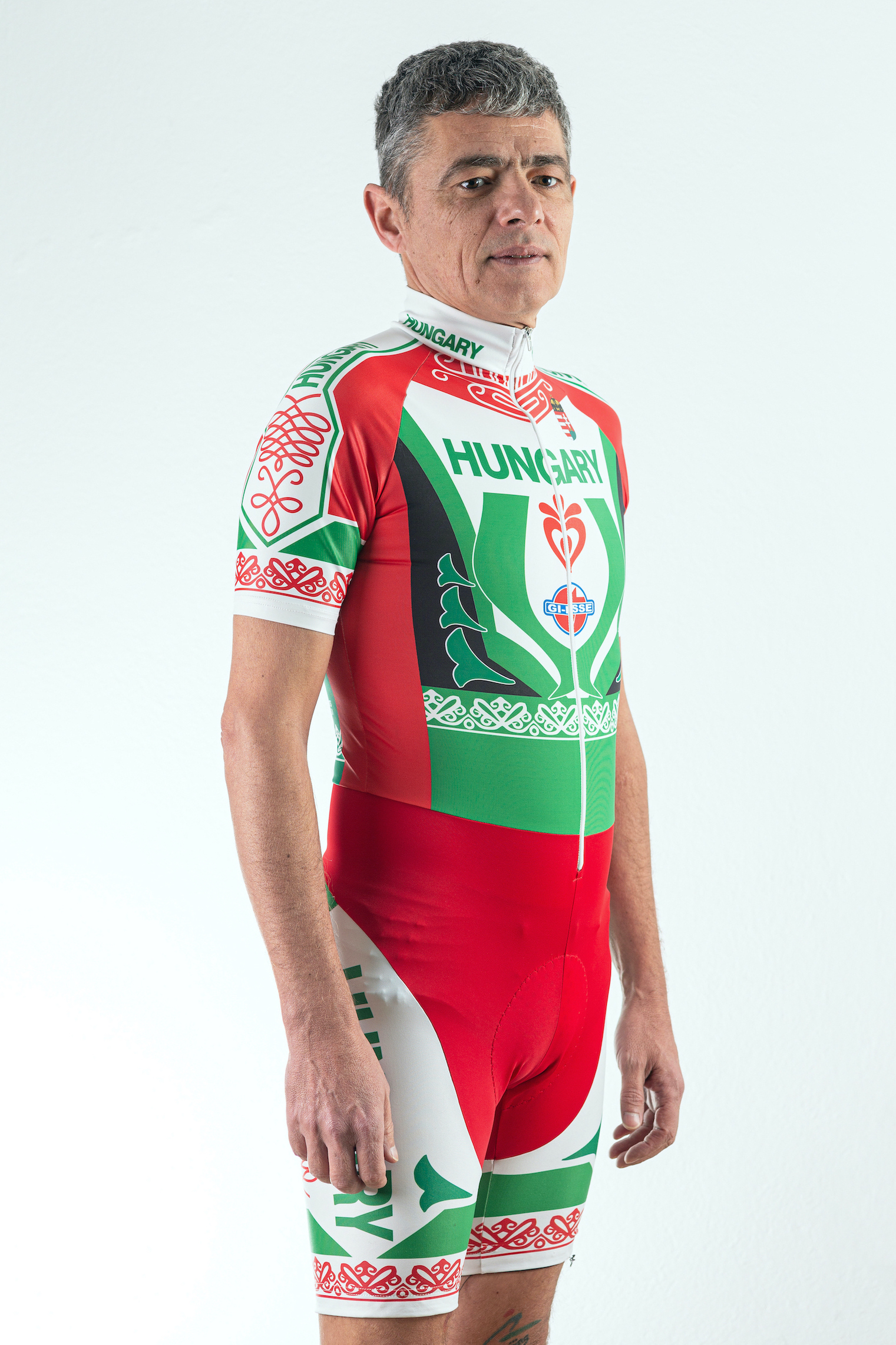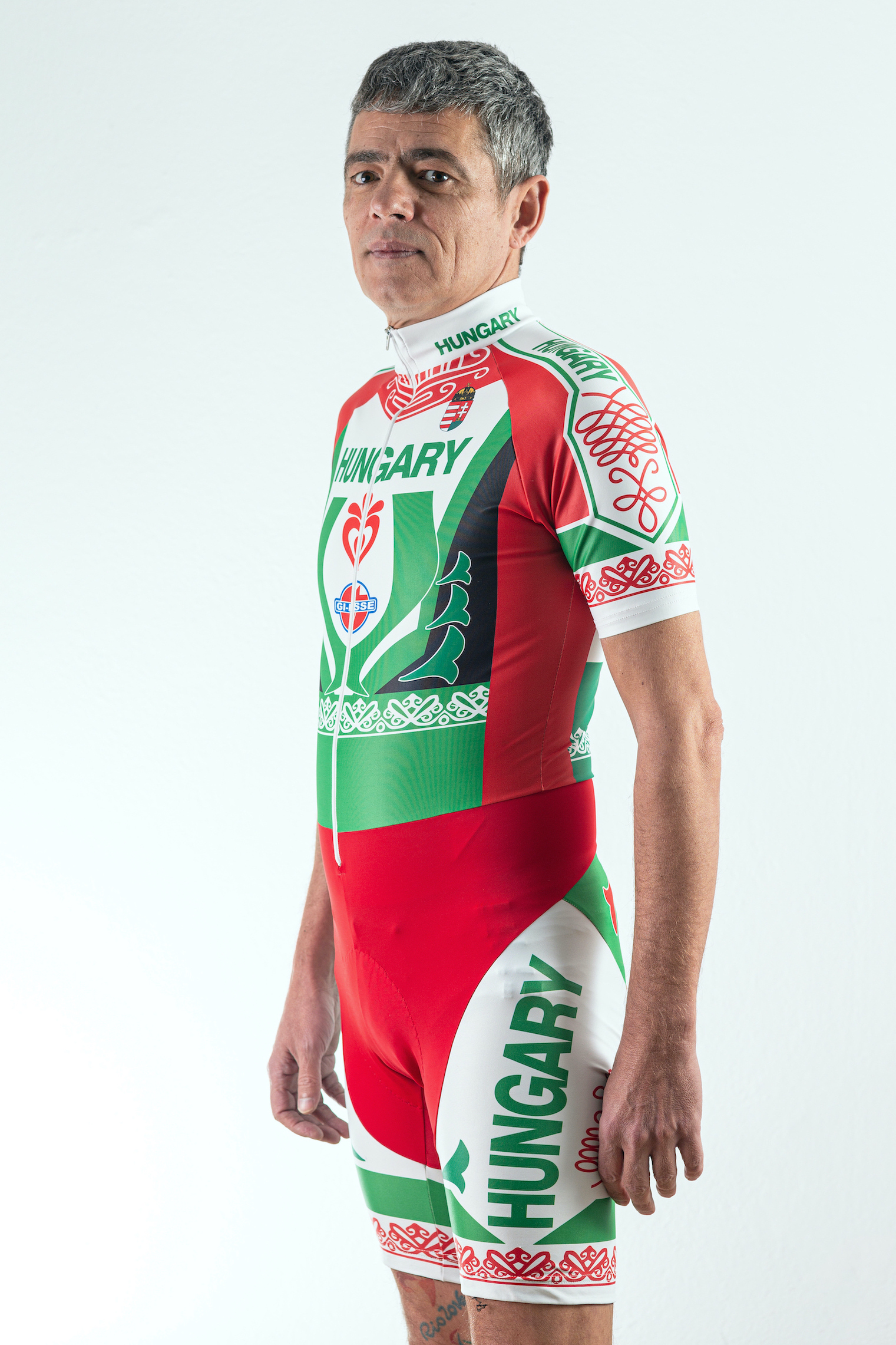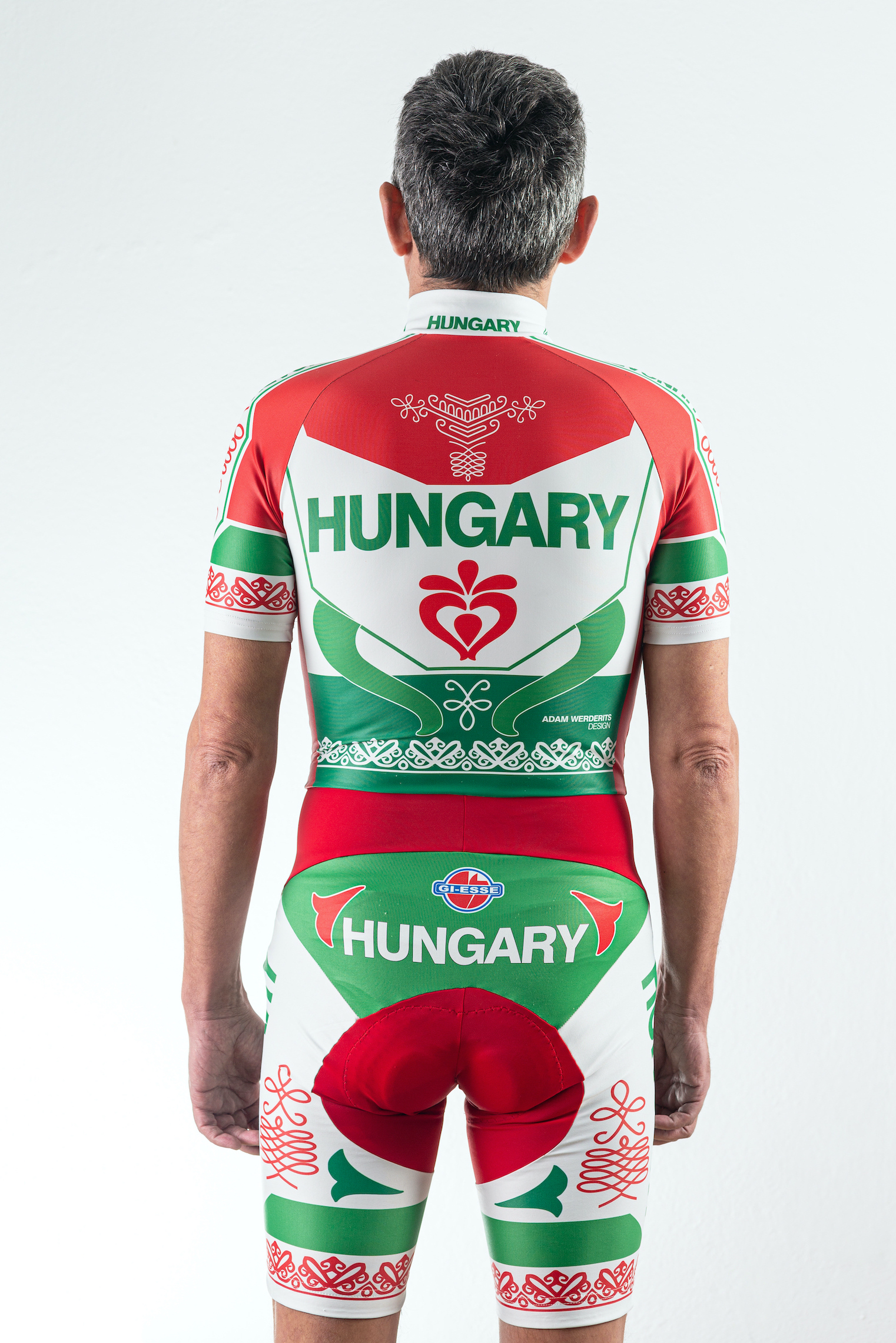 Product description
(Barely) used cycling road race and time trial jerseys at the Rio2016 Summer Paralympic Games. Used by Hungary's first visually impaired cyclist at the Paralympics, Butu Arnold Csaba. Size S, a serious men's cycling size. 🙂 Recommended for children, women, avid climbers, or as a wall decoration.
Cycling clothes
663
of visitors have viewed this product.
Latest offer
During the auction, the price will rise continuously depending on the bids. The current bid shows the lowest amount that can be offered in the auction.
Bid increments
During the bidding process, the price of the products increases continuously, with the increase between two bids being determined by the bid increment.
Buy-out price
If you do not wish to participate in the auction but would like to purchase the item, you can do so by paying the buy-out price.
Ahhoz, hogy tudjon licitálni, regisztrált felhasználó kell legyen.
Amennyiben már regisztrált, jelentkezzen be.