Pell-Art patent leather bag
824
of visitors have viewed this product.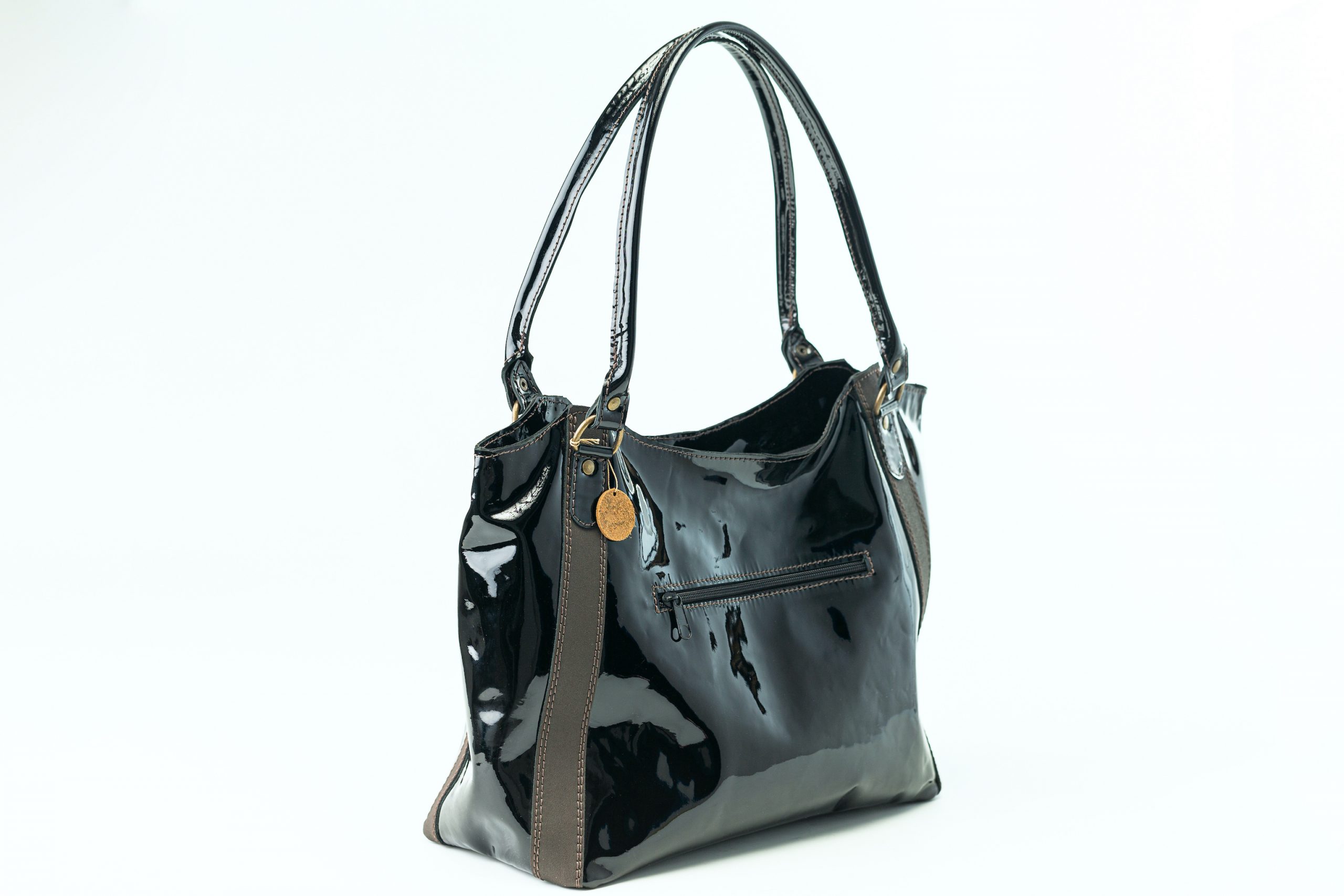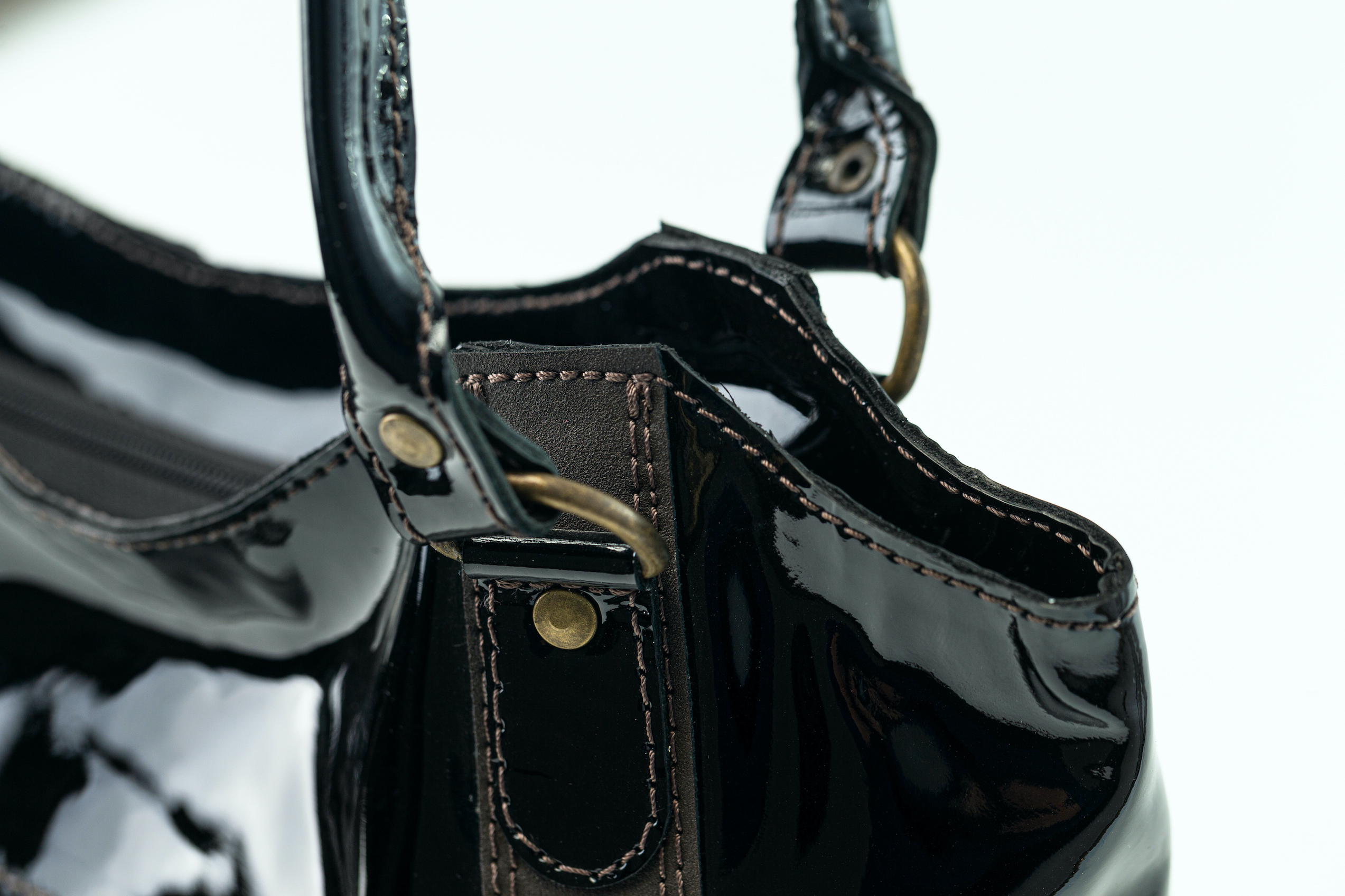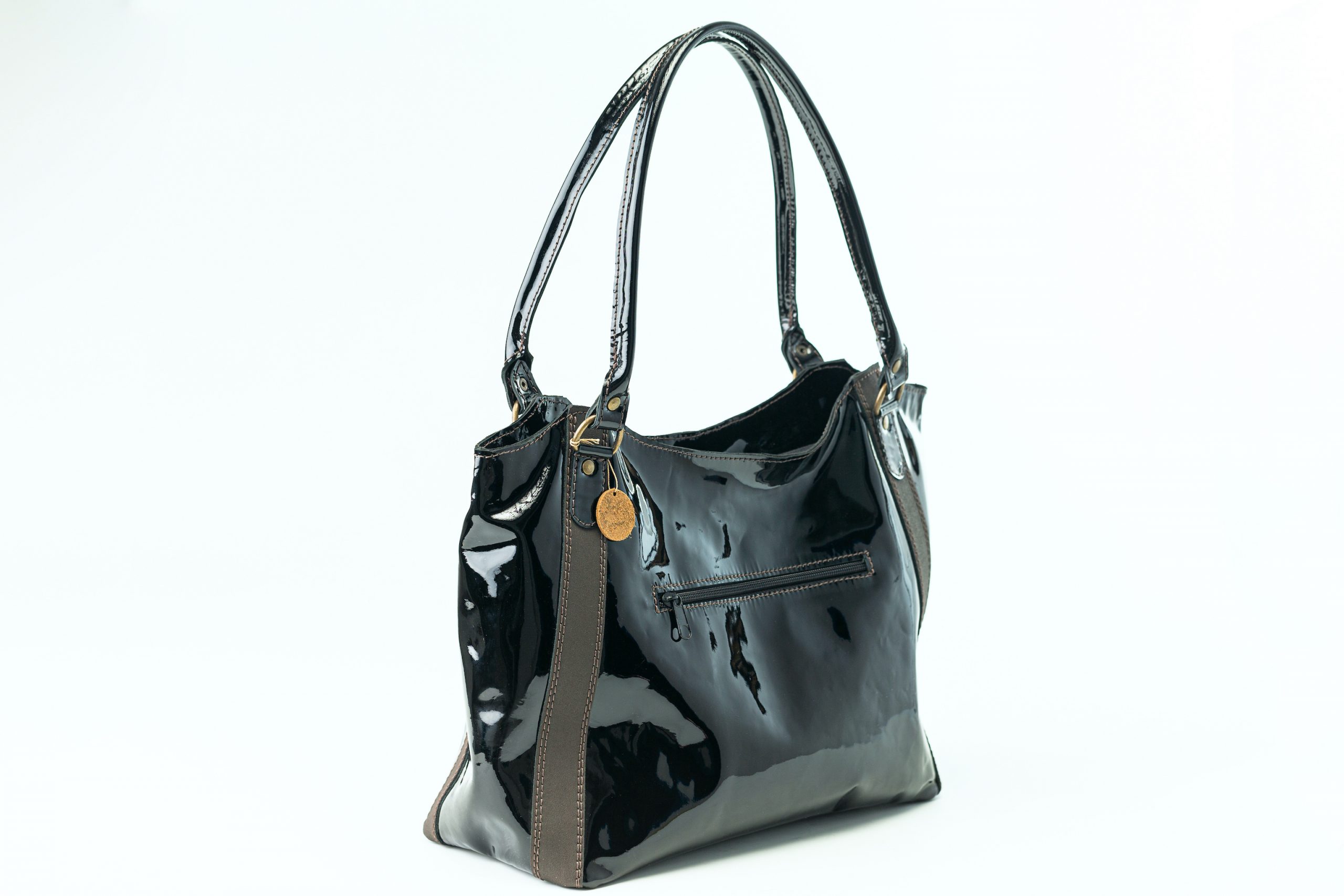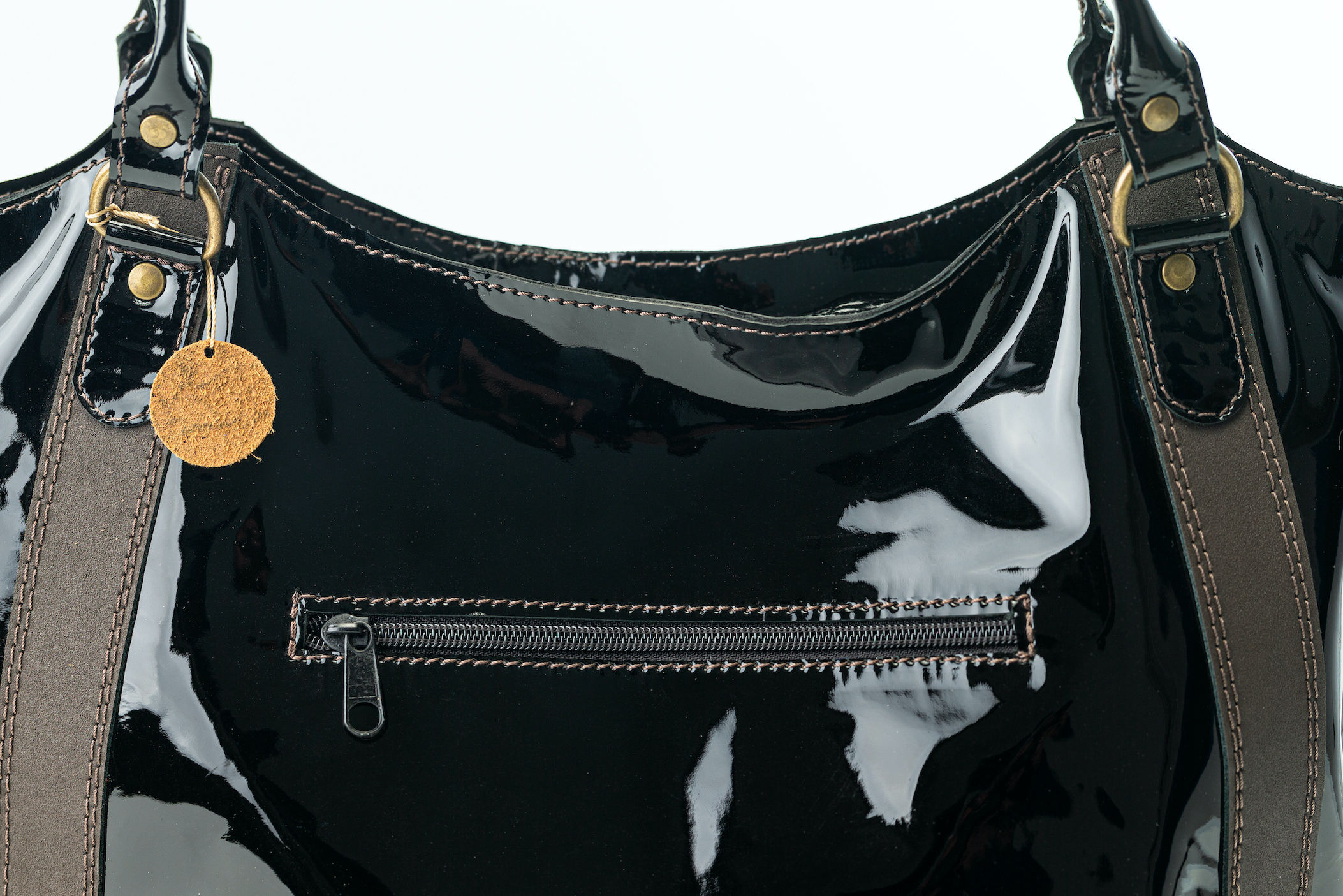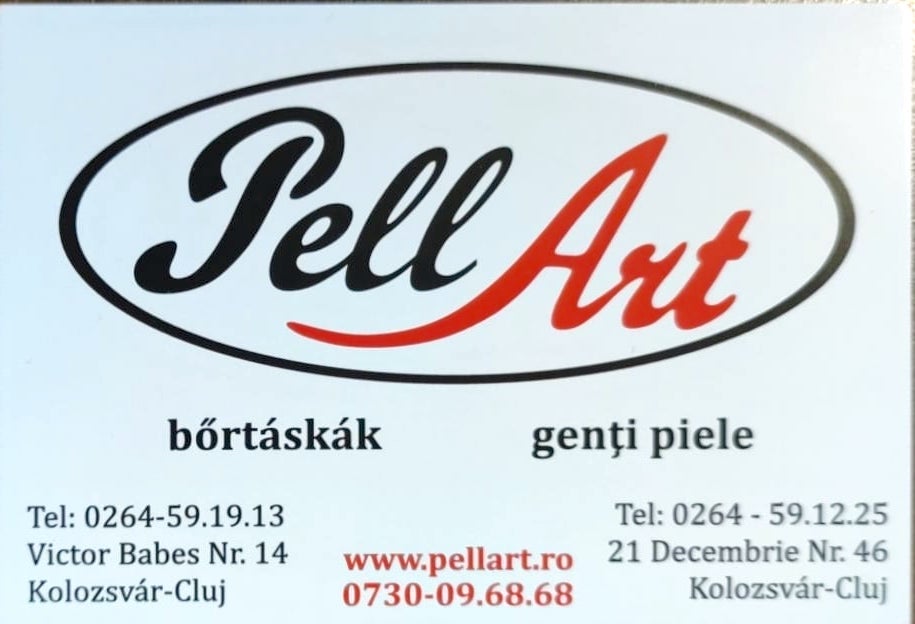 Product description
The company Pell – Art has been operating since 1995, and their products – bags, straps and other leather goods – are made from cowhide in small quantities.
Pell – Art is an artisanal workshop, almost everything is handmade, their style is rustic and simple, yet elegant and unique. Their works and products are of high quality and durable.
This women's bag is the work of the Pell-Art leather workshop. Fashionable, handmade patent leather bag, 13 cm thick, 33 cm wide, 29 cm high, with side pockets on the inside, a central zipped storage compartment and a zipped pocket on the outside.
Recommended for those who like elegant, fashionable and unique pieces.
(Photos by photographer Bálint Erdély)
Pell-Art patent leather bag
824
of visitors have viewed this product.
Latest offer
During the auction, the price will rise continuously depending on the bids. The current bid shows the lowest amount that can be offered in the auction.
Bid increments
During the bidding process, the price of the products increases continuously, with the increase between two bids being determined by the bid increment.
Buy-out price
If you do not wish to participate in the auction but would like to purchase the item, you can do so by paying the buy-out price.
Ahhoz, hogy tudjon licitálni, regisztrált felhasználó kell legyen.
Amennyiben már regisztrált, jelentkezzen be.