German language Lutheran hymnal
1554
of visitors have viewed this product.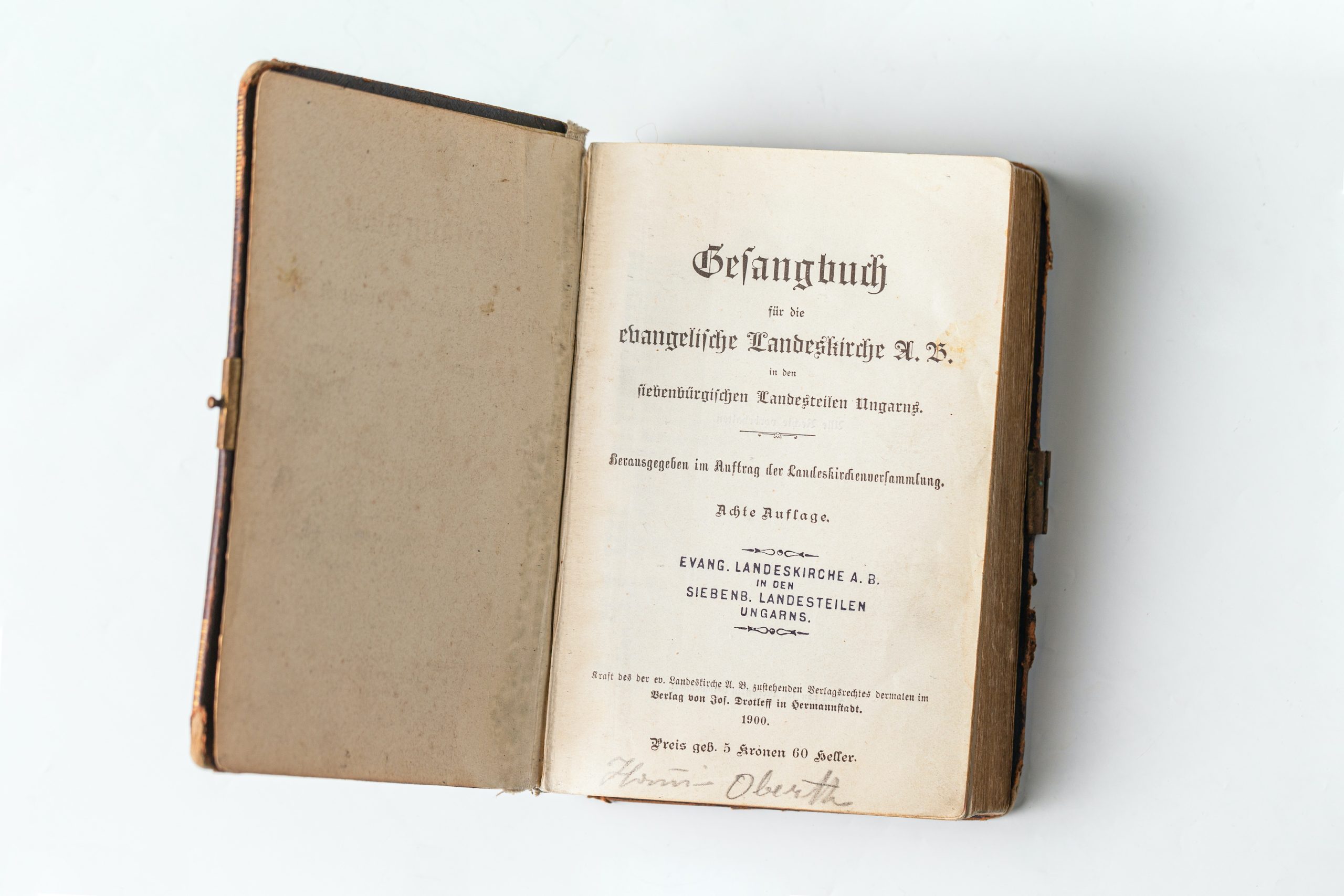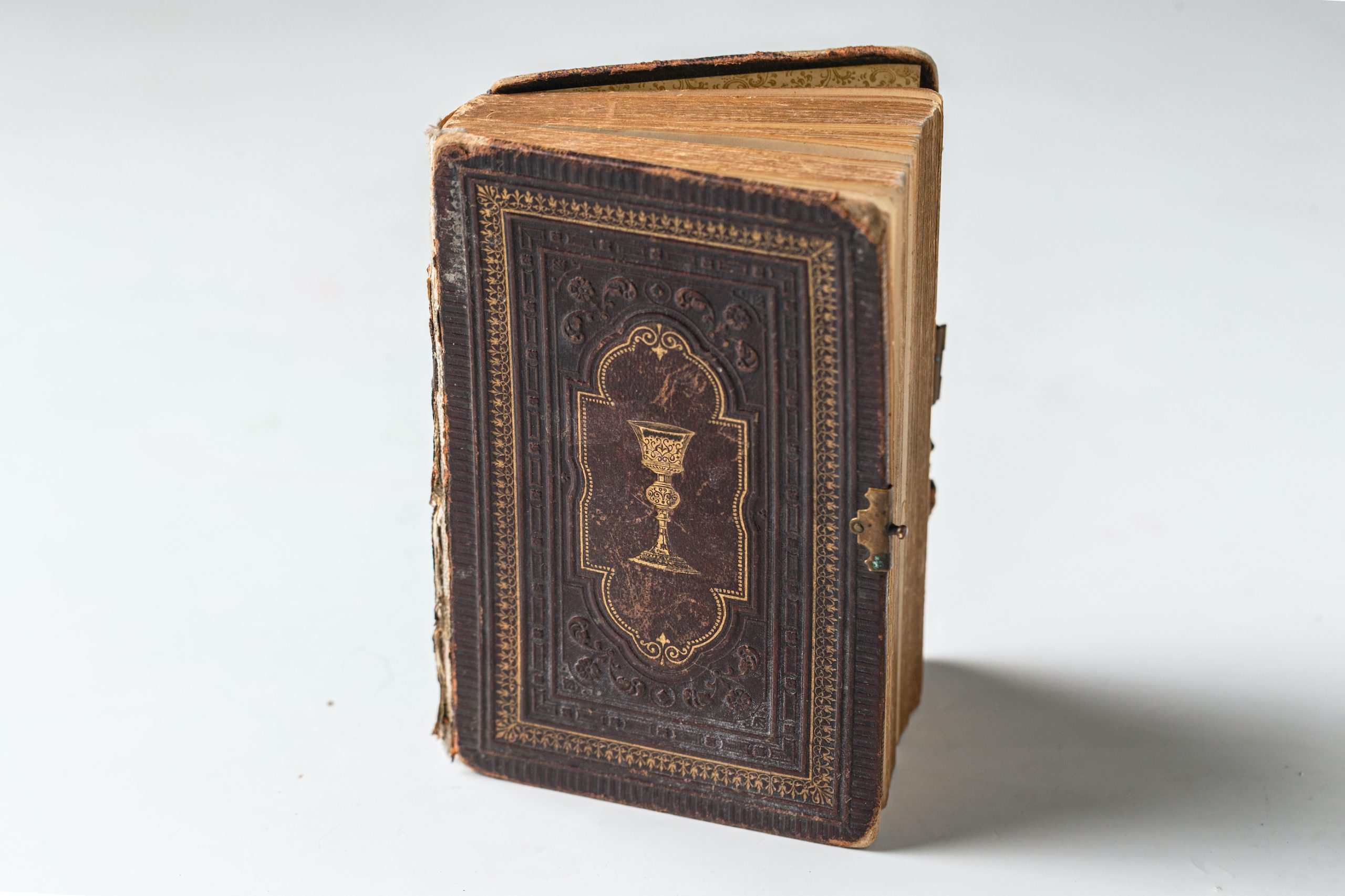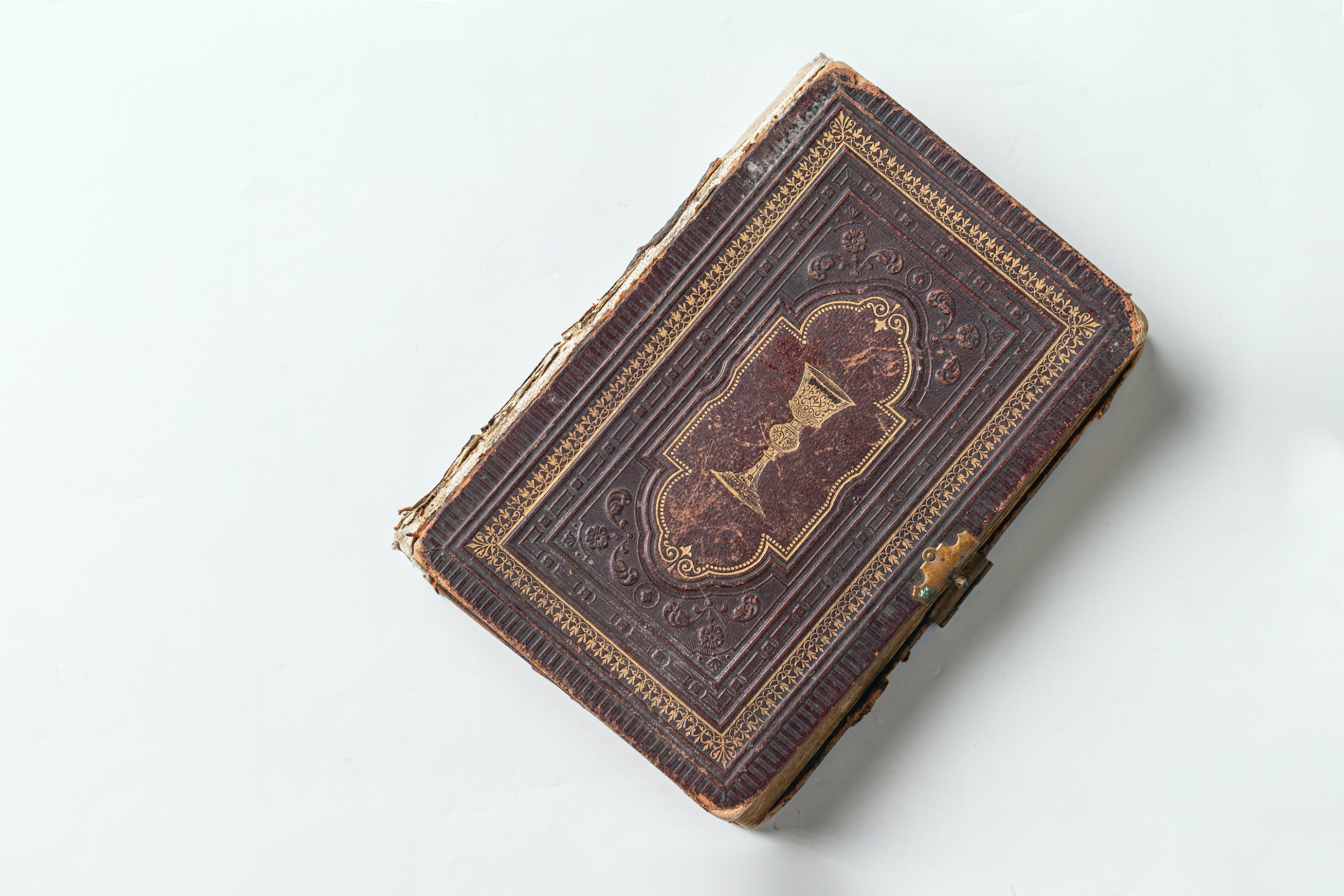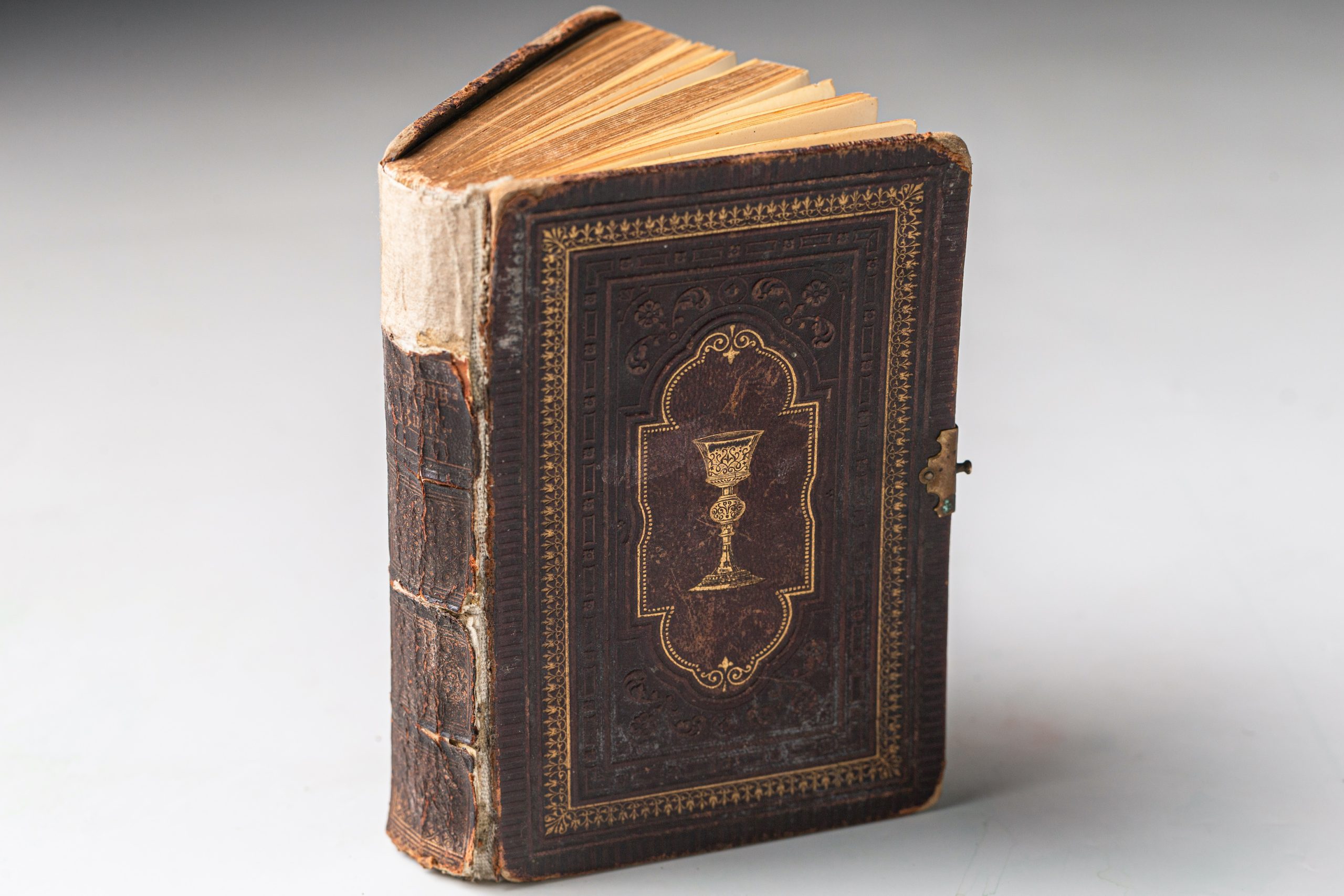 Product description
This hymnal is for the Transylvanian part of the Evangelical Church of Hungary. It was published in 1900 at the request of the Transylvanian Evangelical Diocese in Brasov, under the supervision of Joseph Drotlef. This is the 8th edition of the hymnal. The price was 5 crowns and 60 heller.
The book is 11 cm wide, 16 cm high and 3 cm thick. It is in very good condition for its age, with no missing pages. Hardbound, the edges are gilt. The top third of the spine binding of the book is missing, damaged, and has been glued. The brass clasp of the hymnal is missing, the book cannot be closed.
Recommended for those who love old objects and see value, life and destiny in them. German-language Lutheran hymnal – not just for Germans, and not just for Lutherans.
We recommend it with love!
(The book is donated by Katinka Gagyi, thank you! Photos by Bálint Erdély, photographer)
German language Lutheran hymnal
1554
of visitors have viewed this product.
Latest offer
During the auction, the price will rise continuously depending on the bids. The current bid shows the lowest amount that can be offered in the auction.
Bid increments
During the bidding process, the price of the products increases continuously, with the increase between two bids being determined by the bid increment.
Buy-out price
If you do not wish to participate in the auction but would like to purchase the item, you can do so by paying the buy-out price.
Ahhoz, hogy tudjon licitálni, regisztrált felhasználó kell legyen.
Amennyiben már regisztrált, jelentkezzen be.