János Hunfalvy: Hungary and Transylvania, counterpart edition
1224
of visitors have viewed this product.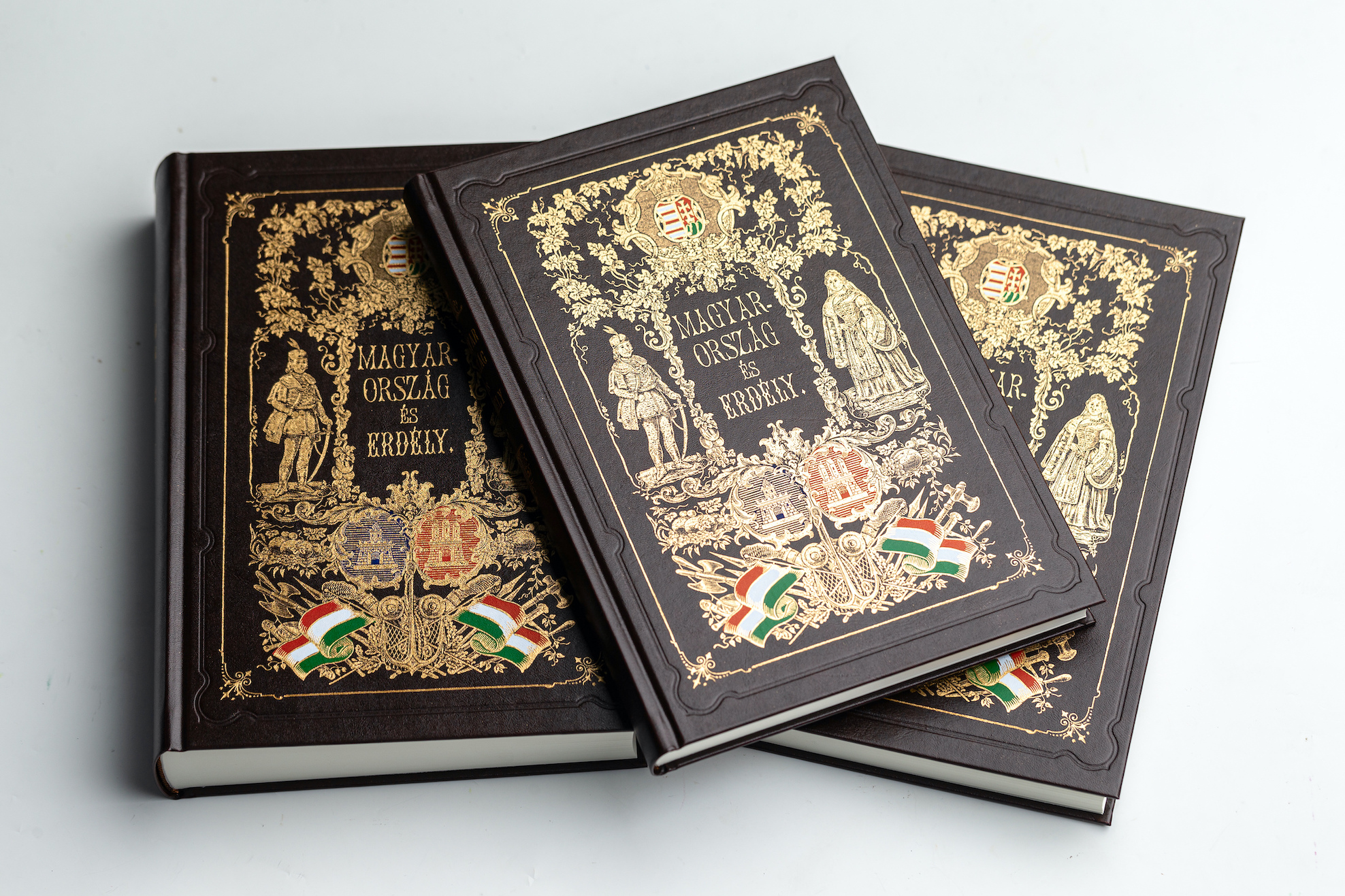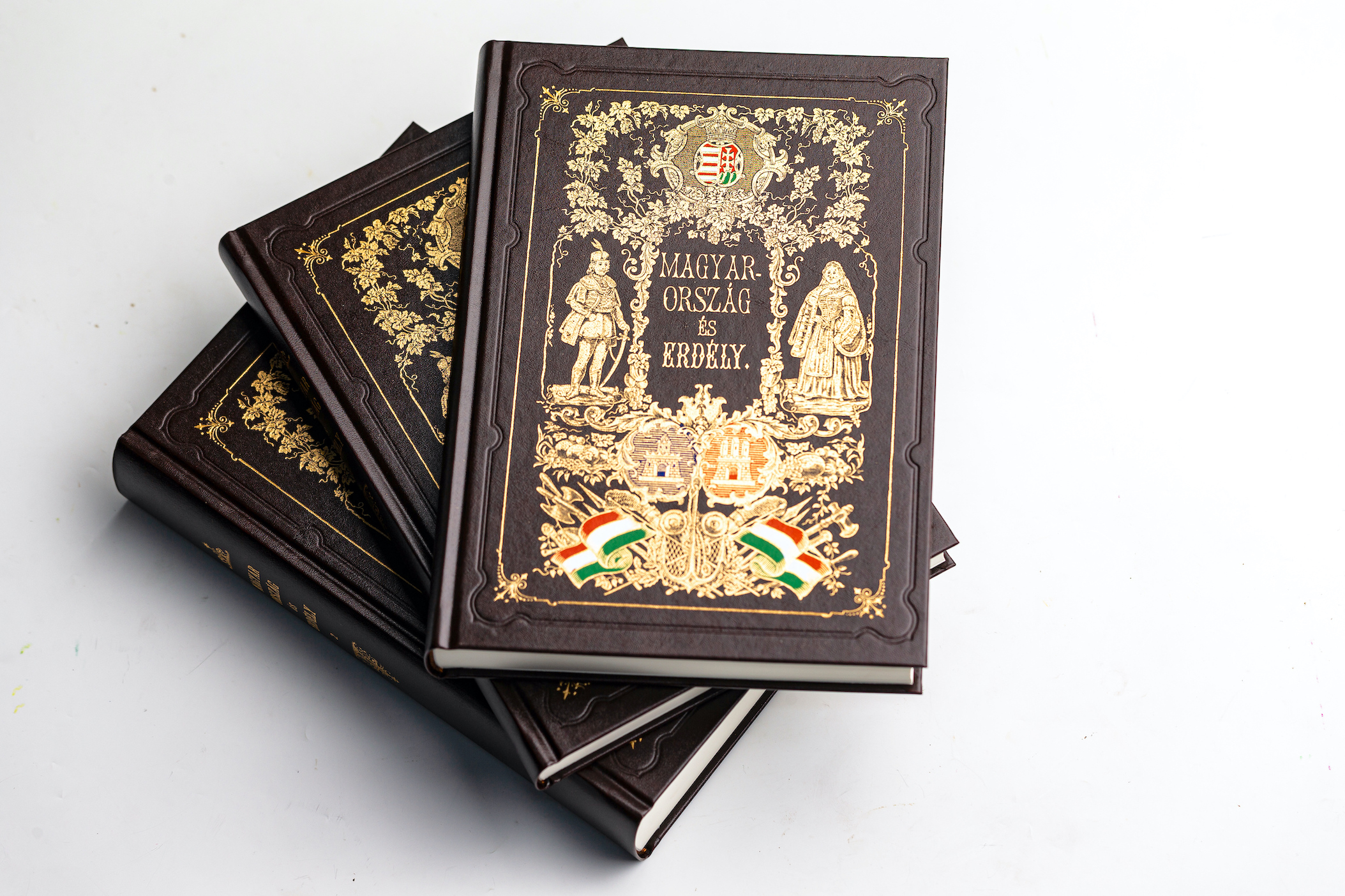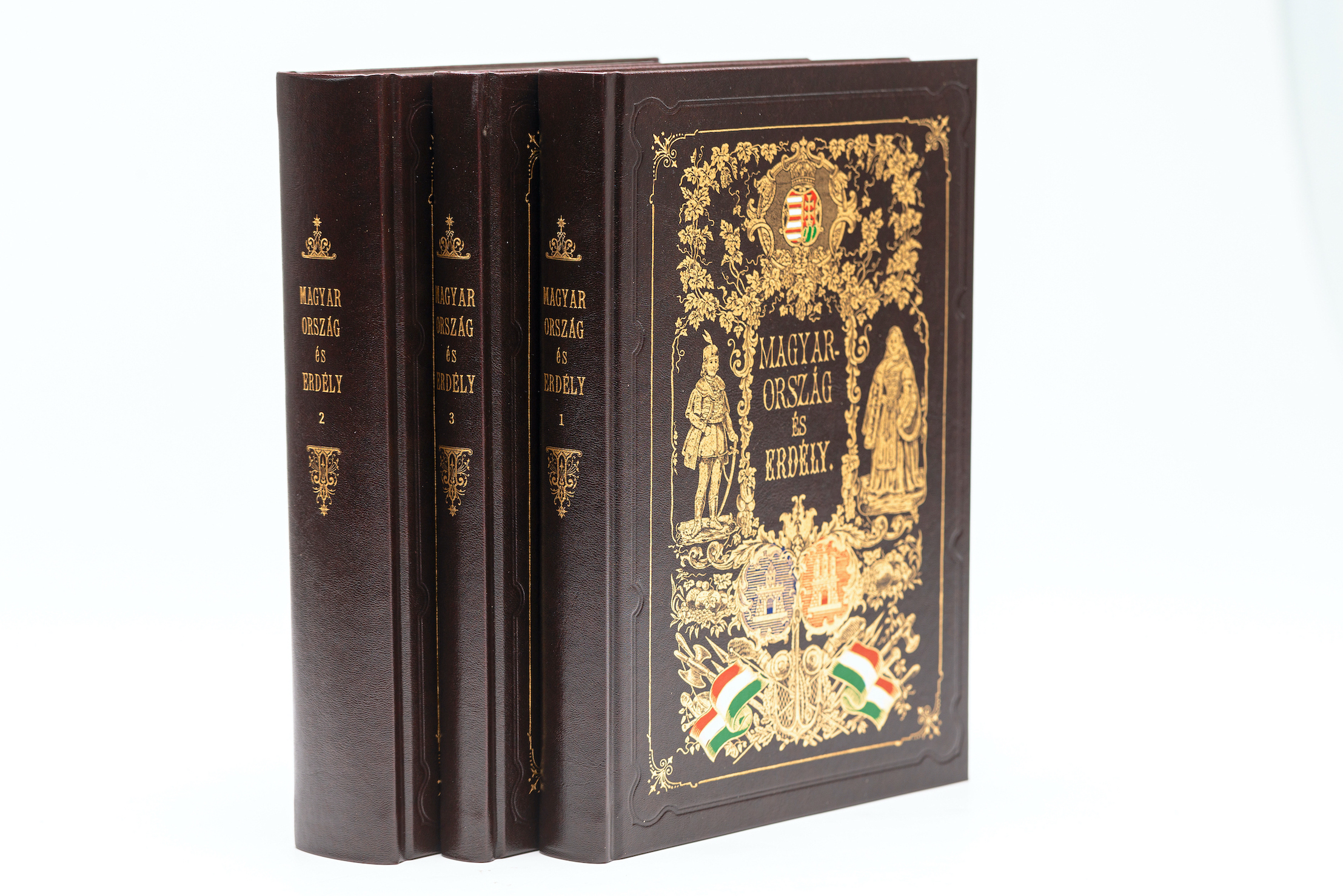 Product description
IN ORIGINAL PICTURES
…Hunfalvy drew on the historical sources and available local historical literature in his work on the historical memories of the traditions of the individual localities, but – as he mentions in other works – he was probably supported by local correspondents who supplemented and refreshed the historical descriptions from local sources.
Hunfalvy's three-volume work is an enjoyable guide to the world of past centuries. This three-volume, beautifully leather-bound work is a facsimile edition of the original complete work, a demanding work of Méry Ratio Publishers. The original work itself, with its complete set of engravings, is a library rarity, a treasure of libraries, but this new edition will make this precious and rare work available and enjoyable to the general public at a level approaching that of the original.
"János Hunfalvy: Hungary and Transylvania, in original pictures, with historical and local texts, with drawings by Lajos Rohbock. Originally published in Darmstadt, 1863, published and printed by György Lange Gusztáv."
The high quality of the published facsimile volumes, the wonderfully coloured deep-printed leather binding, the demanding printing work, and the many interesting local histories and original drawings included in the book give this lot its value.
The three-volume work is a donation of the Hungarian Consulate General in Csíkszereda. We are thankful for your contribution to the project of the Hungarian special school for visually impaired children!
Read with love! 
(Photos by Erdély Bálint Előd photographer)
János Hunfalvy: Hungary and Transylvania, counterpart edition
1224
of visitors have viewed this product.
Latest offer
During the auction, the price will rise continuously depending on the bids. The current bid shows the lowest amount that can be offered in the auction.
Bid increments
During the bidding process, the price of the products increases continuously, with the increase between two bids being determined by the bid increment.
Buy-out price
If you do not wish to participate in the auction but would like to purchase the item, you can do so by paying the buy-out price.
Ahhoz, hogy tudjon licitálni, regisztrált felhasználó kell legyen.
Amennyiben már regisztrált, jelentkezzen be.