Ceramic lamp
527
of visitors have viewed this product.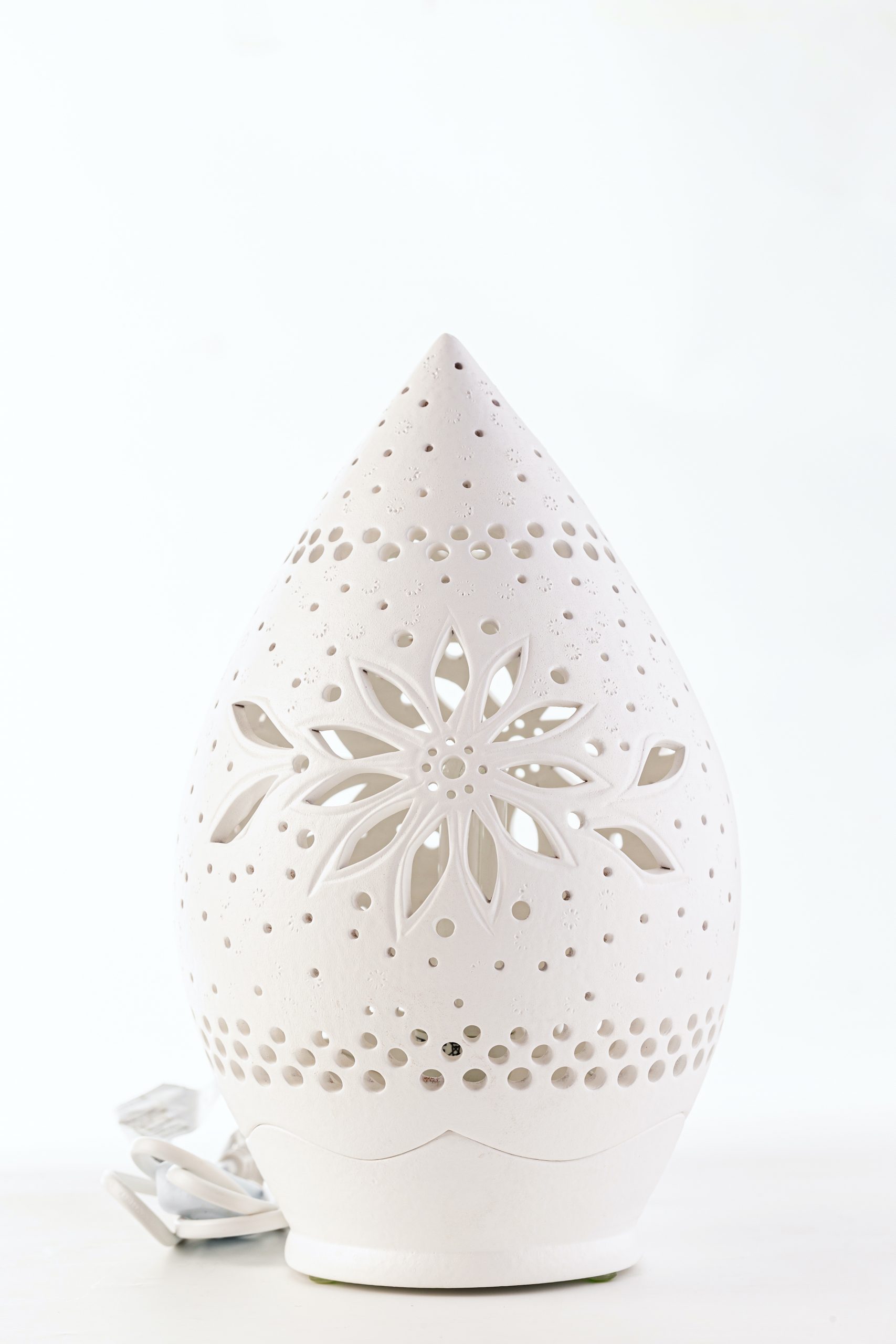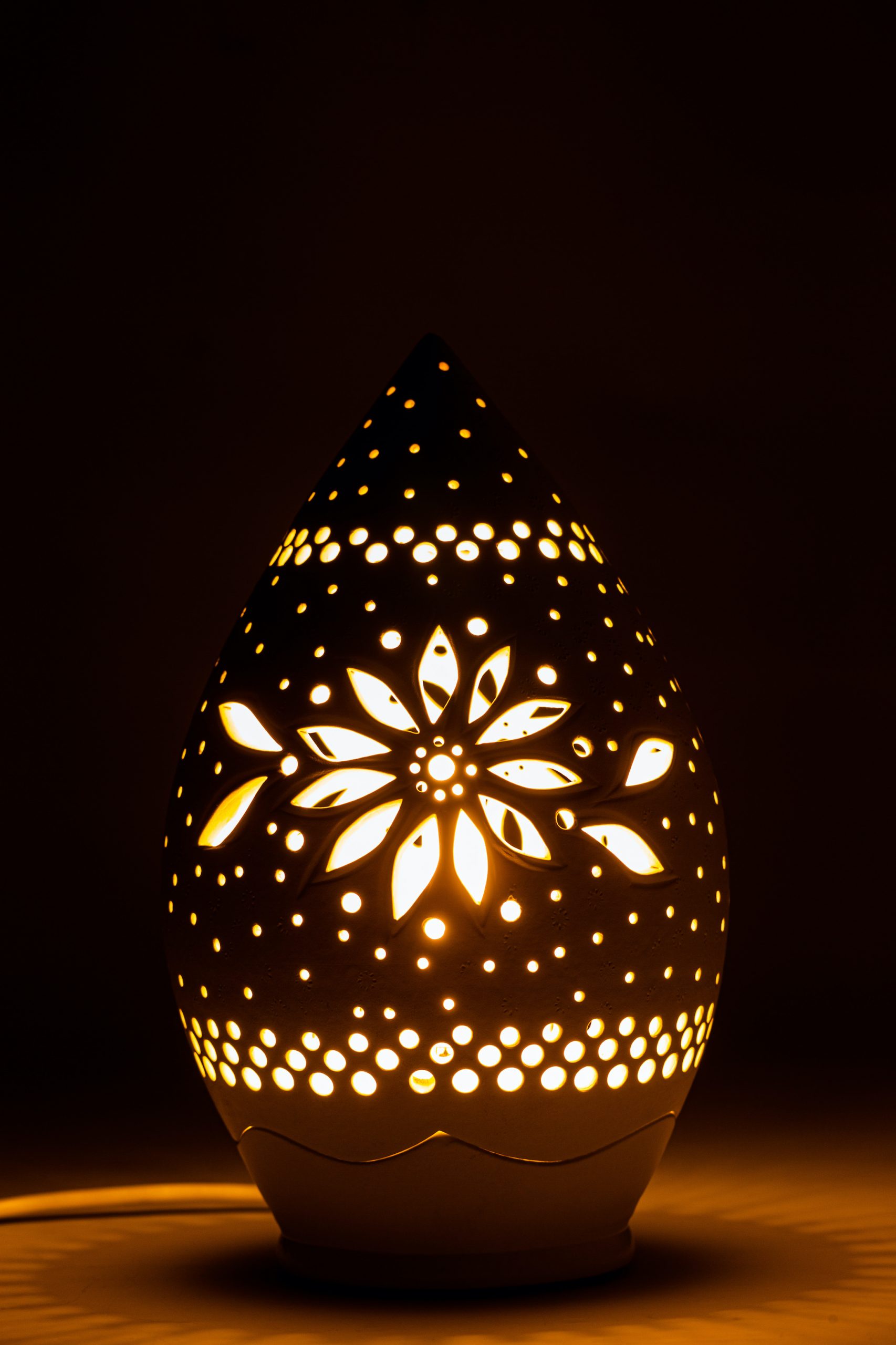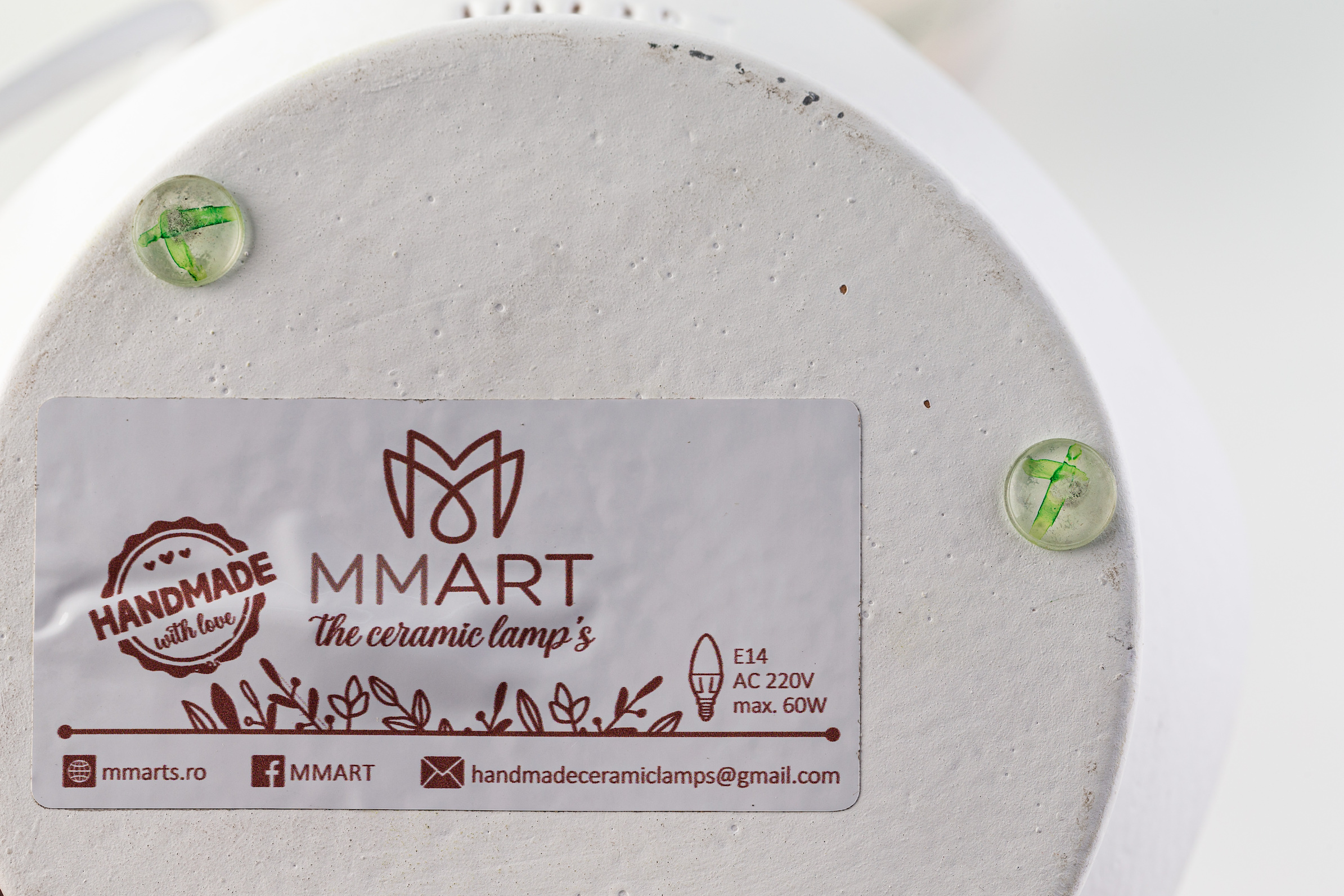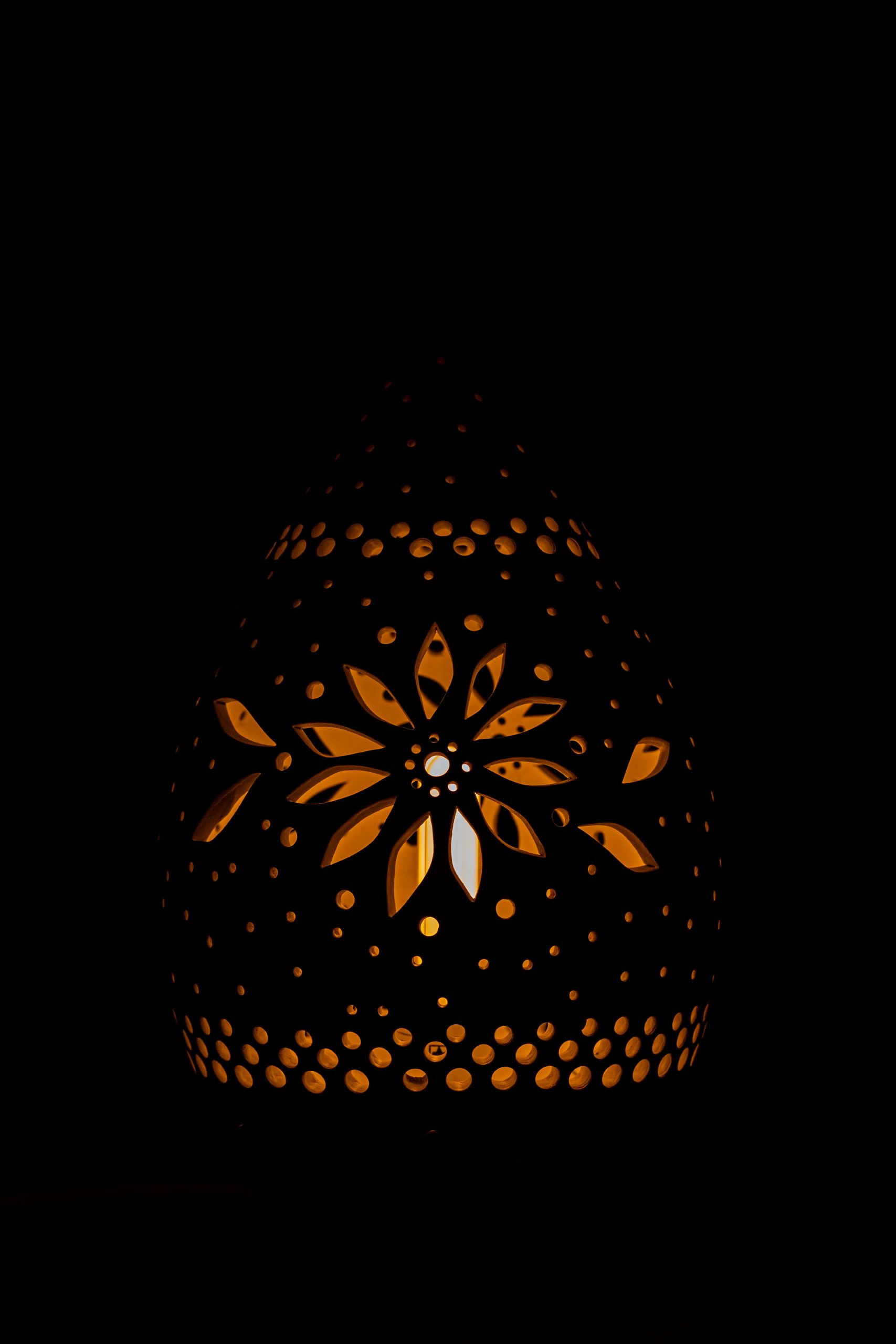 Product description
30 cm high white handmade drop-shaped ceramic floor lamp. Created by MMart workshop from Corund, took 20-22 hours of work.
Meticulously crafted with real needlework, it creates a cosy atmosphere in each room.
We recommend it to everyone!
(Photos by Bálint Erdély, photographer)
Ceramic lamp
527
of visitors have viewed this product.
Latest offer
During the auction, the price will rise continuously depending on the bids. The current bid shows the lowest amount that can be offered in the auction.
Bid increments
During the bidding process, the price of the products increases continuously, with the increase between two bids being determined by the bid increment.
Buy-out price
If you do not wish to participate in the auction but would like to purchase the item, you can do so by paying the buy-out price.
Ahhoz, hogy tudjon licitálni, regisztrált felhasználó kell legyen.
Amennyiben már regisztrált, jelentkezzen be.